Best Bargains In LA: New & Used Clothes, Housewares & More
BTS Thrift Store Is Located In The Greater LA Area. We Have Something For Everyone. Take A Look At Some Of The Treasures That Have Been Found In Our Stores Recently. View Now.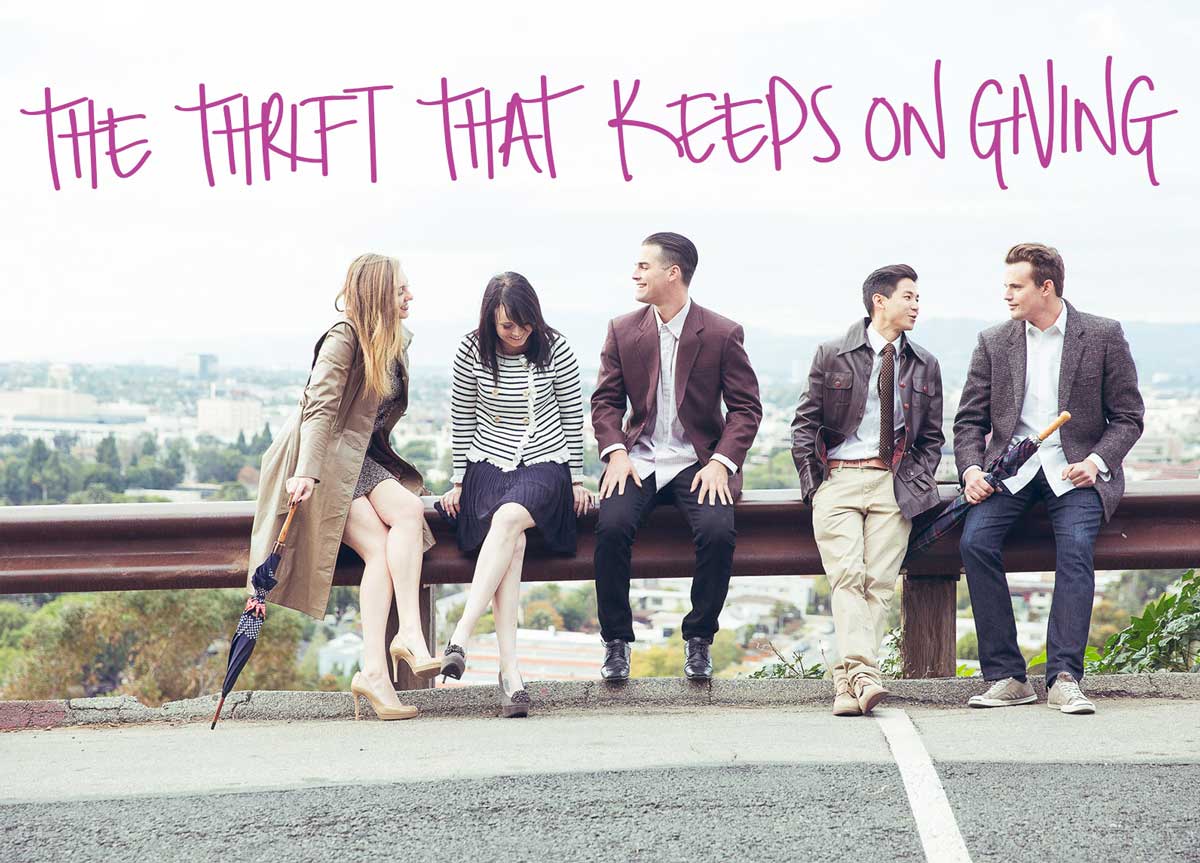 BTS Thrift Store carries a unique blend of eclectic and name-brand furniture, housewares, clothing, shoes and accessories for women, men, and children from many eras. Additionally we carry appliances and electronics, art, and an eclectic collection of collectibles and memorabilia.
Have a new home to decorate? Looking to furnish a film set? Looking for that special antique?
Have a family to shop for? We have something for everyone!
When you arrive at BTS Thrift Store you will find a well-displayed store with a myriad of treasures in sections that are easy to peruse. All of our items are donated and are either new or recycled goods–all available at unbeatable prices.
There's an added benefit of shopping at BTS Thrift Store. We are an outgrowth of Beit T'Shuvah, a nonprofit addiction treatment center, and all of our proceeds go to helping those who need addiction treatment but cannot afford it.
BTS Thrift Store is conveniently located in the heart of Culver City to serve the greater Los Angeles area.
We accept all major credit cards.